EMS Medical organised the first European DolorClast Ambassadors (EDAB) meeting in Nyon to meet all together, share knowledge and build the future of the Swiss DolorClast Method.
The expertise and enthusiasm of the ambassadors was instrumental in guiding the discussion on the clinical direction of the DolorClast Method and in advising treatment protocols through your different case studies.
Suggestions made during the event included:
Setting up of a therapeutic guide, hand-out.

Creation of a database of clinical studies, a kind of online library that could be filtered by category (date, author, pathology, journal,….)

A more regular update on clinical studies – I am referring for example to the study of adhesive capsulitis that most of you were not aware of (link to the study https://www.painscience.com/bibliography.php?hussein16)

Tendon Therapy recognized as a subgroup of Pain Therapy to hit specific markets (e.g.: Spain)

Publication of an e-book including all clinical presentations in this event

Become a social media influencer to represent and popularize the DolorClast Method, educate your fellows, increase your exposure, moderate, engage and share success stories.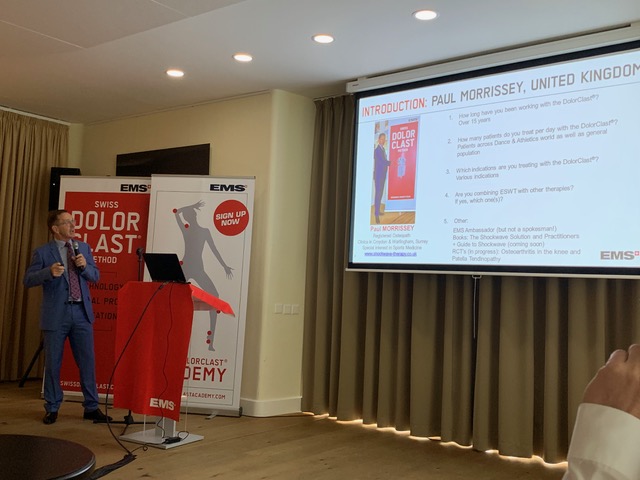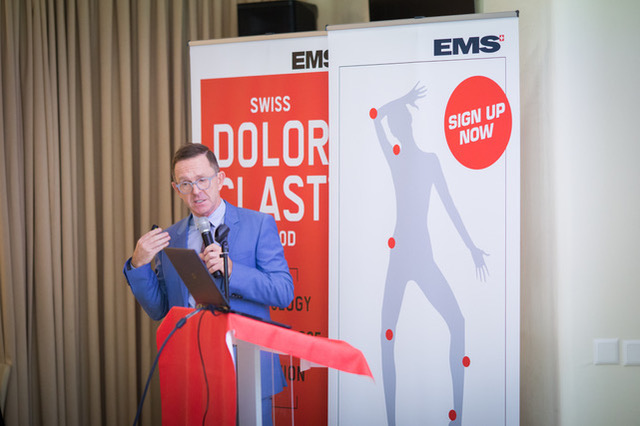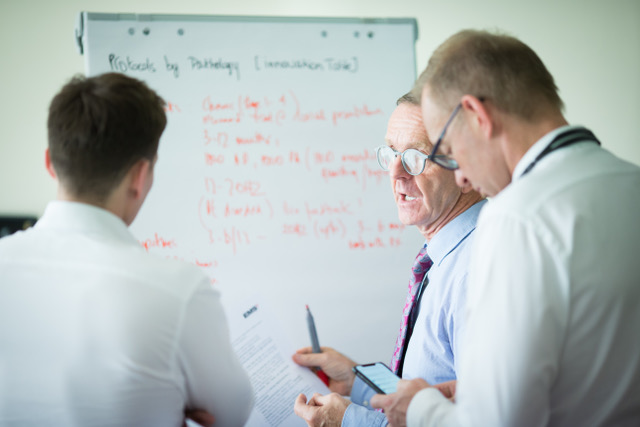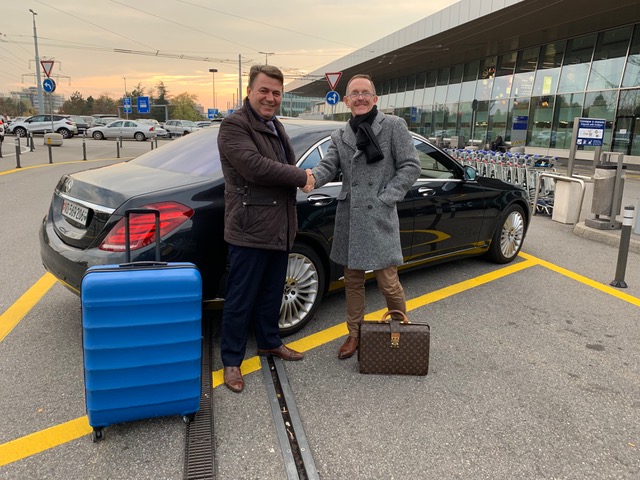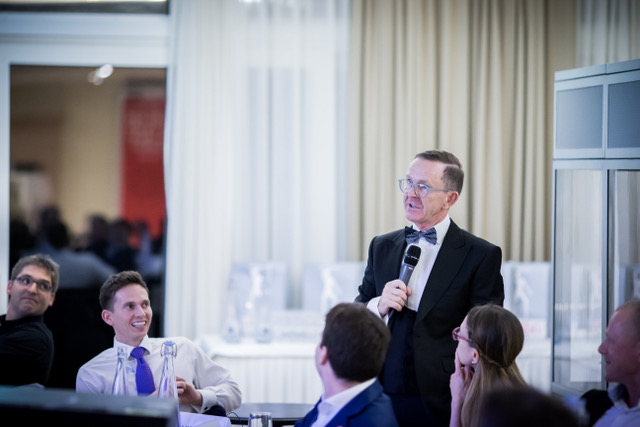 This first event was a great opportunity to meet the other Ambassadors. This blog post describes my experience at the event.